MARKET ADVANTAGES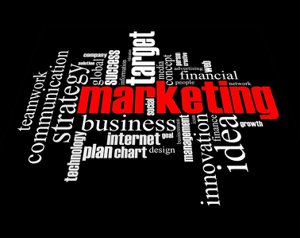 The NextHome Difference
Today, 94% of all clients go online as their primary source of information and 90% go to a real estate agent as the next source. To compete for market share, your company's marketing and advertising should put you in front of home buyers and sellers where they are looking the most. You should be empowered with the knowledge, tools and information to be the best source and compliment their online research by exceeding their expectations.

At NextHome, we help you grow your business, increase market share and build your brand presence through strategic advertising partnerships, giving you more online exposure and bringing you quality leads. We support these efforts by presenting you, your properties and your services with the best presentation in as many places, and ways, as possible.
Preferred Vendor Partnerships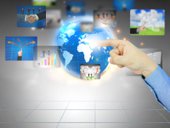 In addition to all the incredible technology, marketing, advertising, and training we provide to help you grow your business, we also structure deals for additional third party vendors to help you with all other aspects of your business. Our Preferred Vendor Partnership program passes on discounted rates with a commitment for excellence in service.

You'll have access to discounts on everything from office supplies, insurance, signage, even computer/IT support. Our preferred vendor partners are dedicated to offering a wide variety of quality products and services to each of our NextHome associates. We stand confident that by using one, you will receive an honored commitment to low rates, fast and efficient service, and always the highest quality products.
OUR OPPORTUNITY | MARKET ADVANTAGES | MARKETING | TRAINING | EVENTS | AWARDS | SUPPORT