OUR OPPORTUNITY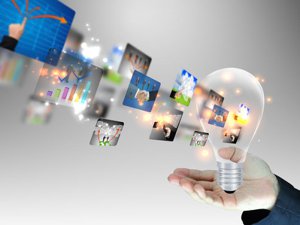 The right fit for every agent.
Experienced agents. Small offices. Small teams. Large offices. Large teams. A wide variety of brokerage sizes, models and environments exist and thrive in the real estate business. The one consistent factor that makes a difference in the success of all agents in any office environment is what the broker and company have to offer. Can your broker provide you all of the systems, products, marketing, advertising, technology, services, support and guidance you need to take care of your clients, build a successful business and maintain a profit year over year?
Partnering with NextHome has allowed our brokers to give you everything you need while helping you keep more of your hard earned commissions. Let's face it, you are out in the field everyday working on the front lines, helping clients dodge issues, meeting contractual deadlines, juggling a number of nuances in the transaction all while prospecting, marketing and building your business. You need a company who's systems work, are well integrated and support you seamlessly throughout your busy day. Imagine everything you need in one place, a broker who can help you implement new systems and guide you through tough transactions, and make more money at the same time.
OUR OPPORTUNITY | MARKET ADVANTAGES | MARKETING | TRAINING | EVENTS | AWARDS | SUPPORT