TRAINING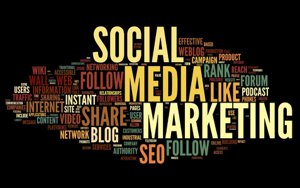 Learn. Build. Grow.
Knowledge is powerful and skill development is essential for success.
Change is constant and happens at a rapid pace today. And as an agent you have many things to balance. Taking care of your clients, showings, writing contracts, managing transactions, prospecting, marketing and so much more.
Even with the fast pace of running your everyday business and watching out for every detail, you also have to continue to develop your skills. Learning new ideas, products, technology and changes to the real estate transaction process is a part of keeping your business strong, your mind sharp and your business successful.

At NextHome, your broker and our team are dedicated to providing you with professional development, skill building and effective implementation. We offer training and education for every area of your business and for all of our systems, tools and products.  We offer online webinars and a library of on demand videos so you can learn or advance your skills at a time that fits into your schedule. In addition to our support teams, we also have a number of live events and an annual conference where you will network with other top producers, see new product launches and get the training you need to implement these benefits for continued success.
Team Support - Member Services
A full time customer service team with live people who are available during business hours for anything you need. We can help fix issues, solve problems, direct you and follow up to ensure you get the help you need when you need it.
OUR OPPORTUNITY | MARKET ADVANTAGES | MARKETING | TRAINING | EVENTS | AWARDS | SUPPORT